As a food writer, I'm always on the hunt for thoughtful gifts for the kids in my life that will encourage them to branch out, try new foods, and hopefully learn something along the way. Often those gifts come in the form of books.
Coincidentally, there are two such books on the docket in which local authors have tapped into not only their love of food, but also valuable lessons about community, diversity, and self-confidence.
It's a joyous moment when Sylvia wakes up to find it's Dumpling Day at her apartment building. She heads for the stairs where she catches the scent of sautéed garlic, simmering ginger and stewed tomatoes on a stove…
And so his day begins. From kreplach and khinkali to Johnny cakes and jiao zi, Sylvia and her friends embark on a journey around the world through food, discovering and celebrating the unique flavors and techniques their families use to make their beloved dumpling recipes.
Creating intersections between food and culture comes naturally to Milwaukee-based author Francie Dekker. For years, she worked as a garden and nutrition educator for youth. As the author of Edible Milwaukee's quarterly "Kids' Table" column, she explored the intersections of gardening, food and culture in the lives of children.
He does much the same thing in his picture book debut, "Our World of Dumplings," a book that takes readers on a journey of culinary discovery and community building through the power of food.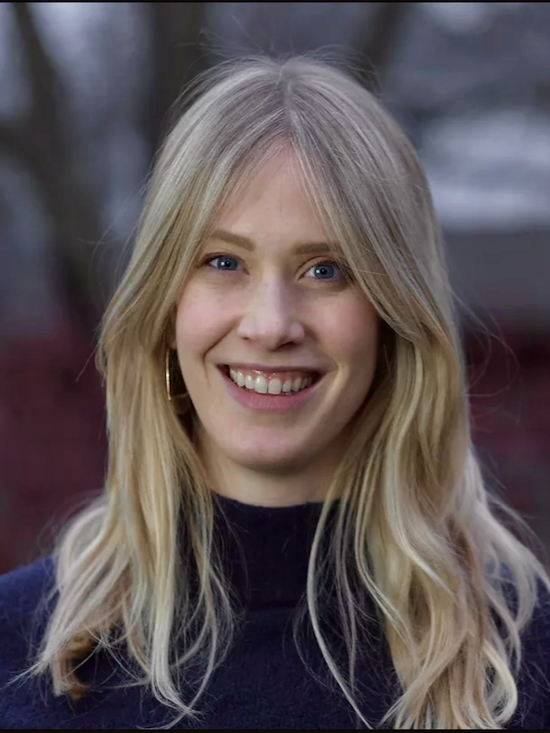 Aimed at young readers ages four to eight, Dekker's book not only showcases the diversity of dumplings enjoyed around the world, but also clearly illustrates the power of food to bring people together and celebrate their differences.
Interested in learning more? Boswell Book Company, 2559 N. Downer Ave., will host an afternoon book talk with Dekker on Saturday, September 24 at 4 p.m. Registration for the event is free and can be completed online.. Signed copies of his book are also available for sort through Boswell.
Dekker is also available for school visitsduring which he offers interactive presentations focused on the power of connections through food, goal setting and more.
Despite being made with the same ingredients as the other grilled cheese sandwiches in Griddleville, the Grillie never felt like it belonged. All of his companions seemed to have a purpose, whether dipping into bowls of tomato soup or serving as an accompaniment to a unique side dish. But not Grillie. So, he makes the decision to leave Griddleville in search of something more.
Told from the perspective of a young cheese sandwich, this beautifully illustrated book presents an unexpected lesson in self-discovery, offering subtle insights into the value of being unique and blazing your own trail. It's cute and smart, and yes, there are some grilled cheese puns along the way. But at its core, the book offers a sharp reminder that comparing yourself to others is nothing more than a recipe for collapse.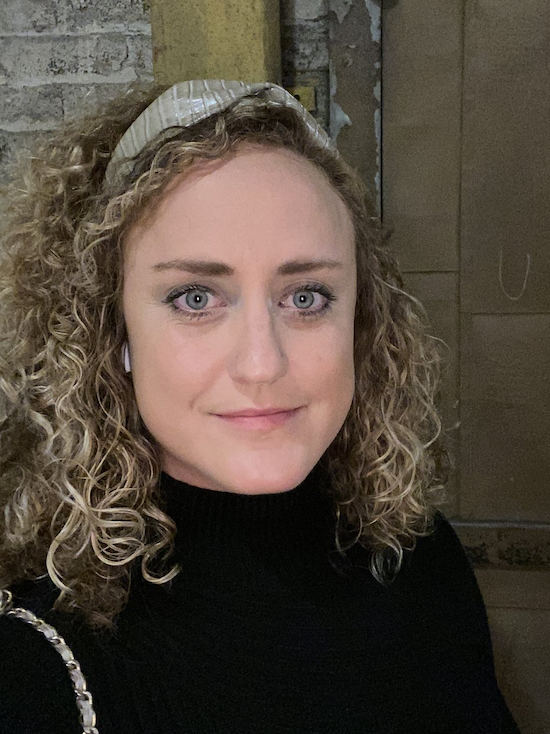 "One Grillie", is a creation of the author sand reitman, a full-time freelance writer and copywriting specialist whose search for meaning has led her to work as a writer in both New York and Milwaukee. When she's not working, she spends her time exploring Milwaukee's culinary scene and engaging in creative pursuits that allow her to channel her passion for creative writing.
The name of its inaugural children's book belies its Cream City roots, drawing inspiration from kitchen lingo used by the workers at Kopp's Frozen Custard who yell "A Grillie!" every time a customer orders a grilled cheese sandwich.
The release of "One Grillie" is scheduled for January 2023, but it may be reserved online through Mascot Books for $18.95 (plus shipping).